We don't compromise on precision.
Neither should you.
CAMPRO is synonymous with accuracy, quality and consistency. Regardless of the type of shooting you do, you are guaranteed premium-caliber bullets that are polished and inspected by hand for a seamless fire. Rely on a bullet manufacturer that gets the job done right. Every time.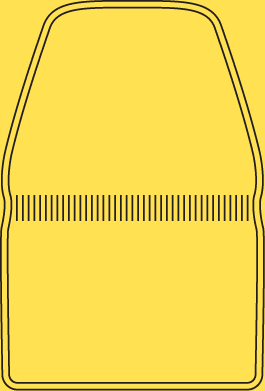 Full copper plated
0.008 inch (203 μm) layer thick copper
Reformed at the end of the process for an ultra-precise shot
No lead fumes
Allows the safe use of magnum loads
No grease needed!
Composed of 98% lead and 2% antimony
Swaging leads to a greater weight uniformity
Complete traceability system for maximum quality control
Final cleaning and polishing before delivery
Can be used with standard reloading charts for jacketed bullets
---
Discover our wide range of products.
Whether you are looking for copper plated, bulk reloading, lead-safe or sporting handgun bullets, CAMPRO offers an impressive array of bullets to take your shooting up a notch.