Comparison test. CamPro stands out.
With our forward-thinking approach to making bullets to our rigorous quality control processes, CamPro's bullets are renowned for their consistency, precision and reliability.
Copper layer test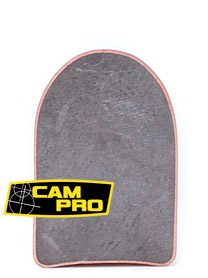 0.008" (203 μm)
thick copper layer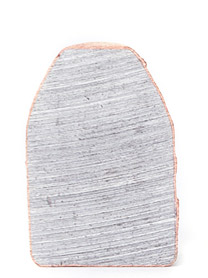 Other brand 1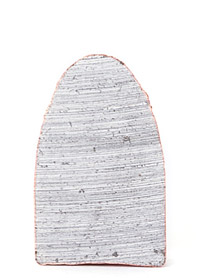 Other brand 2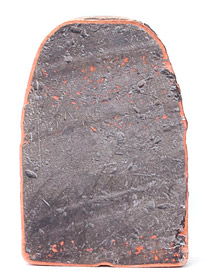 Other brand 3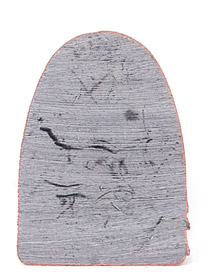 Other brand 4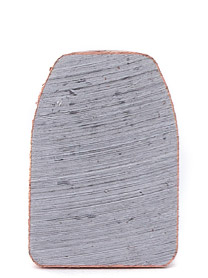 Other brand 5

Compression test
The ductility of our copper plated bullets makes them easily deformable upon contact with a barrel wall or groove to reduce the risk of ricochets, decrease equipment damage and minimize barrel wear.

Other brand A

Other brand B

Other brand C

Other brand D